Consultants

& Service-based Professionals



Specialized accounting services for consultants and service-based professionals
If you are a consultant or a service-based professional, you have unique needs when it comes to accounting and taxes. Dennis Associates Group has specialized expertise to help you maximize your wealth and reduce taxes. We understand the challenges and compliance issues associated with how consulting activities are reported for tax purposes. Through tax planning and preparation, budgeting, financial forecasting, time and expense tracking, and investment guidance, we can create a customized plan to help you enjoy today while helping you meet future financial goals. Our experienced team can review your procedures so you can avoid inadvertent violations that could hurt your reputation or require a costly defense.
Our comprehensive payroll and back-office services can also alleviate the day-to-day work of keeping your finances up-to-date while providing you with 24/7 access to your records so you always know exactly where you stand financially.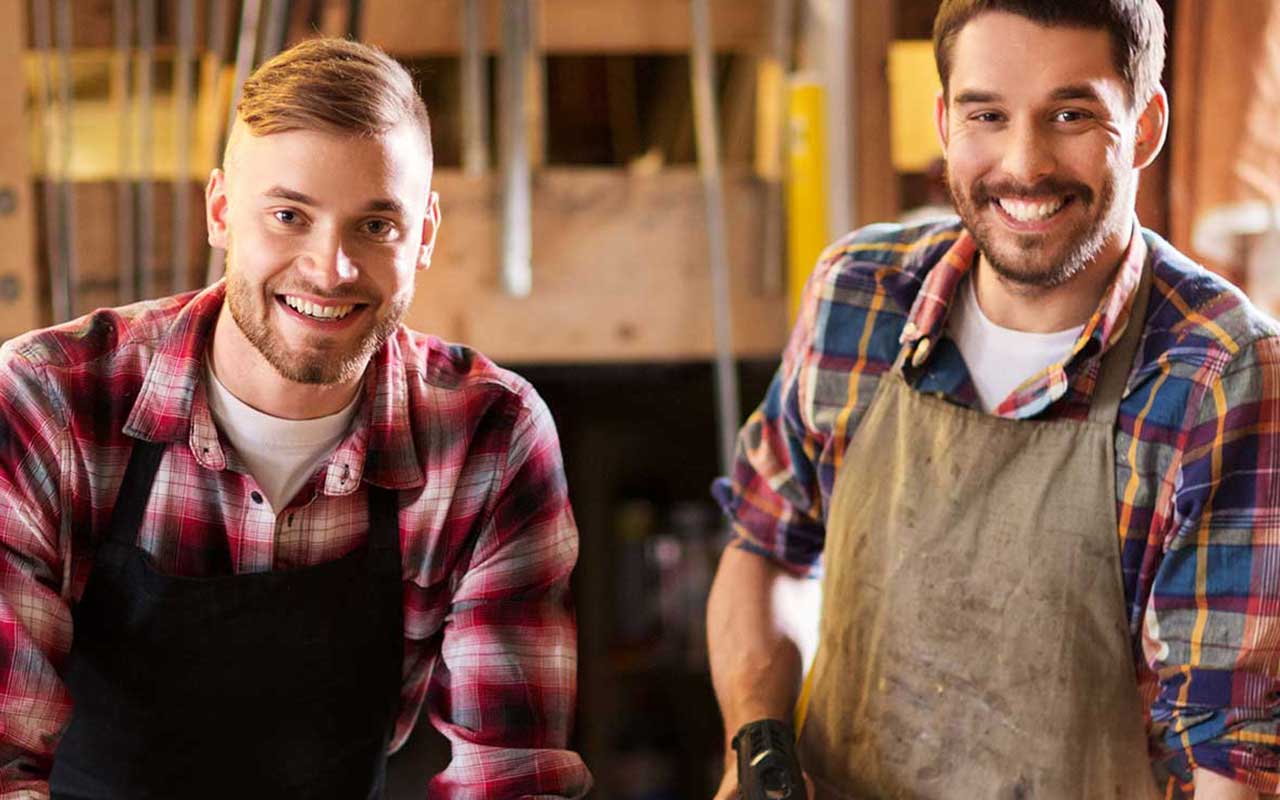 Thank you for your interest in our firm. We will contact you soon.