We offer 2 quick and easy online payment options
Pay my bill
For split payments with multiple clients (Client ID's), please add memo in the online payment portal (in Client ID section).
Pay Over Time
QuickFee offers an easy, no-hassle way for you to spread the cost of your invoice(s) over 3 & 6 months. (minimum is $5,000 for the Pay Over Time option)
ACH / Bank Transfer
ACH transfer funds directly from your bank with no additional fees.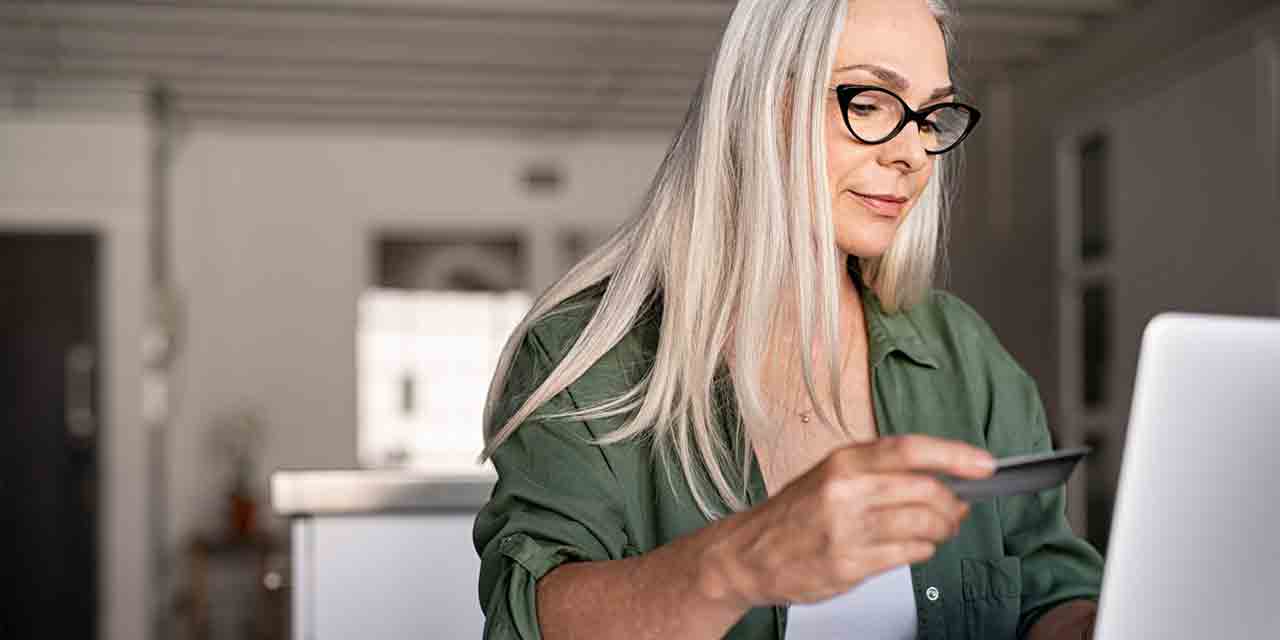 How to pay online
In Client ID, please enter in your full name or business name.
Enter in your Invoice Number(s) and Payment Amount and click Continue.
Select your payment option and click Continue.
Enter your billing information and click Pay Now.
You are all set!